After spending about 10 days bedridden with a wicked upper respiratory infection, a girl can get a little stir crazy. Sadly, I missed the
Real Estate Staging Association®
convention in Las Vegas because the astounding amount of mucus I was generating would have been, well, a bit off-putting . . . and consequently, I missed being sworn in as a Regional Vice President for a third term and being awarded the
2017 Best Redesigner of the Year
. I have the photo, but haven't actually seen it in person yet, *sigh*. . .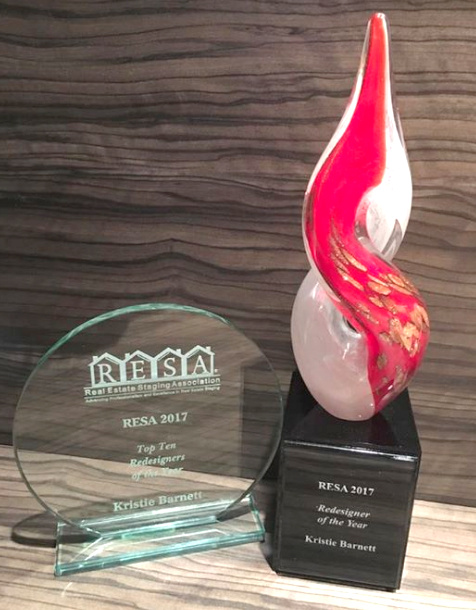 It looks a bit like a weapon after a hard-won battle, don't cha think? I'm very honored and proud to have this very special award, voted on by members of the home staging industry of the United States, Canada, and a few other countries in Europe!
I also missed spending time with my fellow Expert Psychological Stagers™ who attended the convention. I believe there were 12 or 13 EPS™ graduates attending this year. Here are a few of them hamming it up prior to the awards ceremony: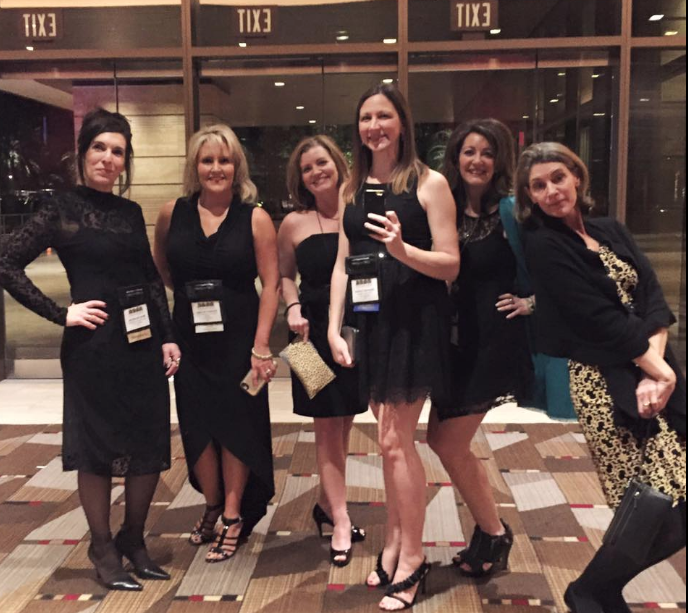 I was very excited that two of my former EPS™ graduates won big awards, as well! Elizabeth Scruggs of
Superior Construction and Design
won
State President of the Year
and
Top Ten Redesigner of the Year.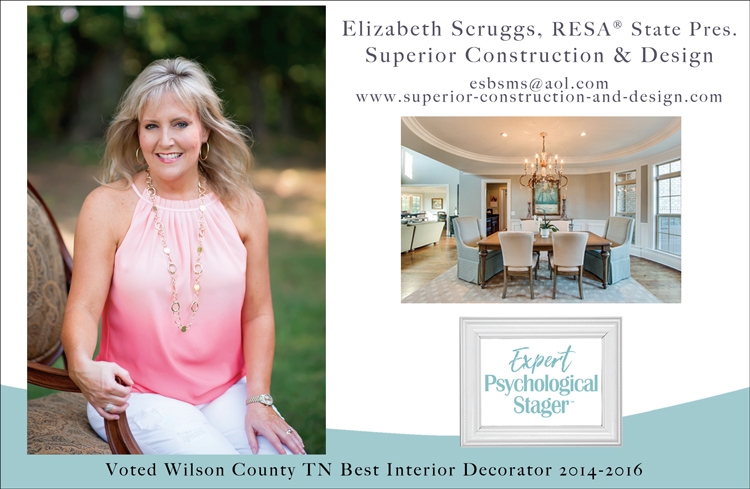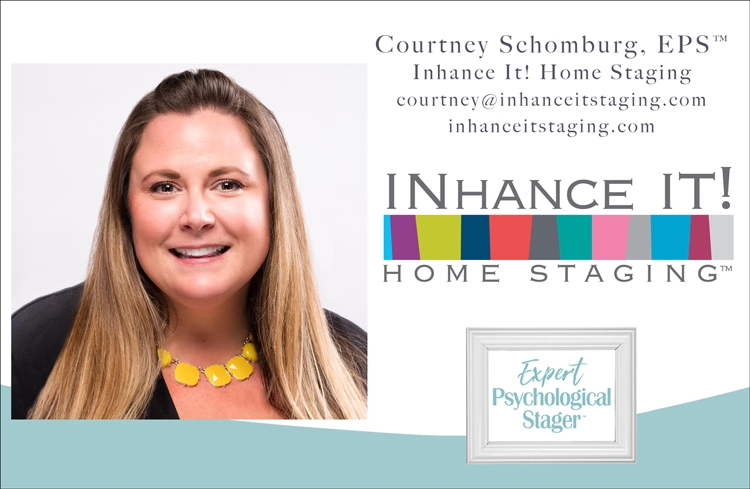 As I'm on the road to recovery, I need to have something to get me out of my funk and disappointment. That's why I was excited to have been invited to cover the
Antiques & Garden Show
in Nashville next weekend!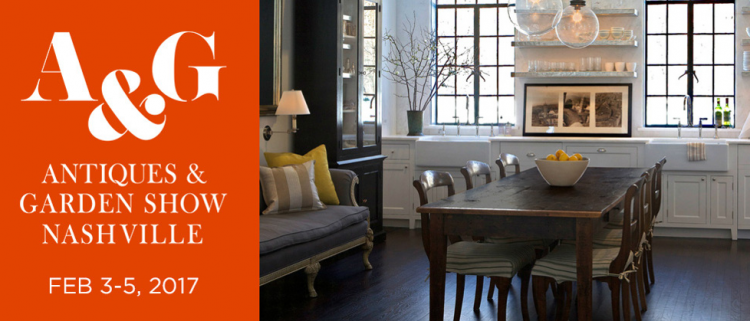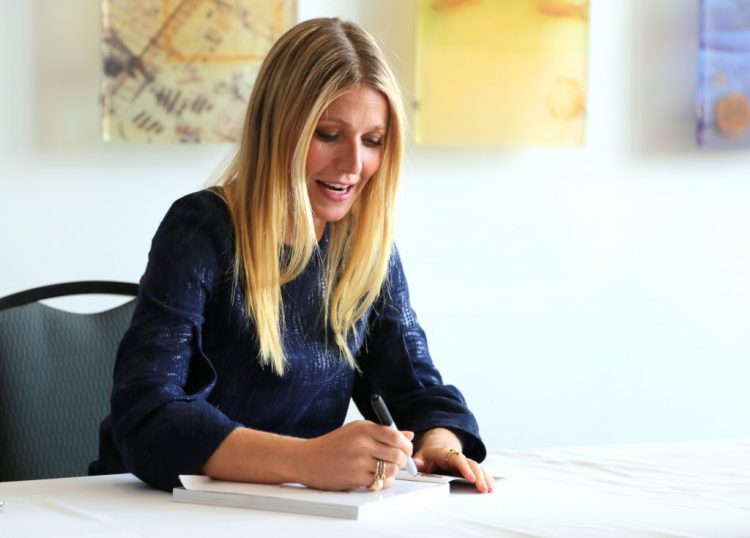 photo by The Decorologist
This year, speakers include Nate Berkus, Mary McDonald, and Brooke and Steve Giannetti, so it's bound to be a great show at the Music City Center in downtown Nashville. I'm hoping to learn some fun tips to share with you guys!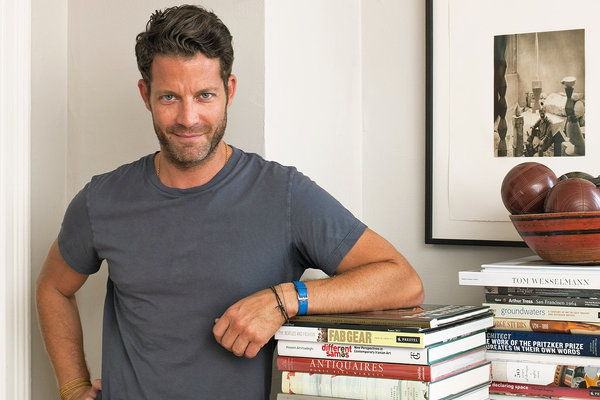 Nate Berkus
I'm definitely attending the
Giannetti's
Design and Garden Lecture on Feb 3rd. Their home is pretty dreamy: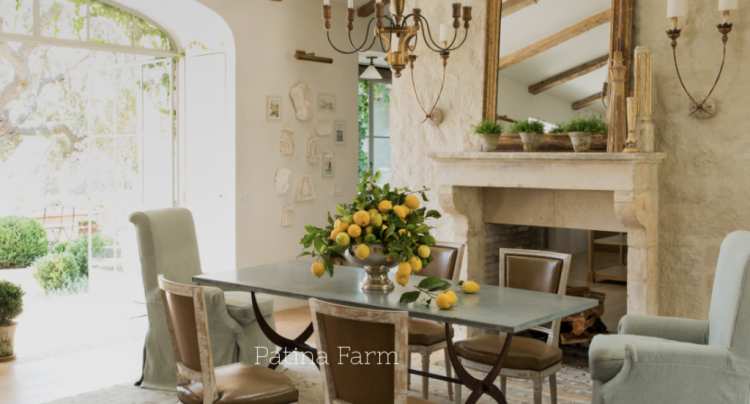 And then there's this!!!!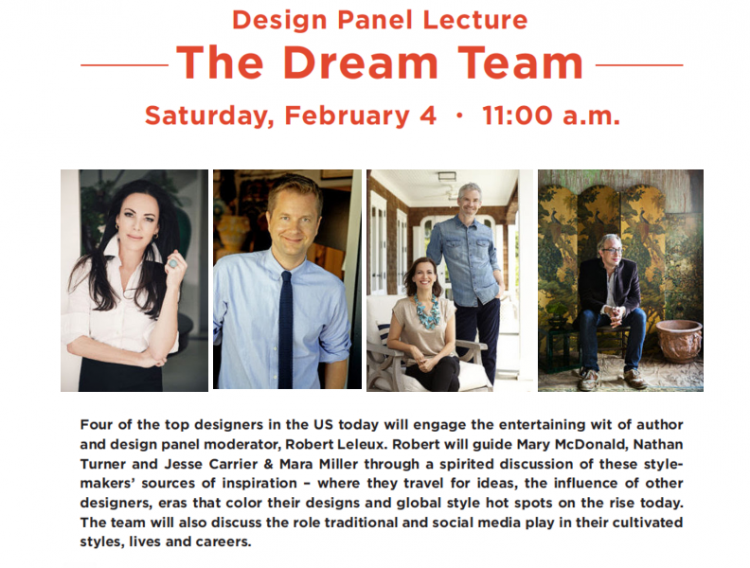 I hope to see some of you there! All the info you need
is here
. I'll be the chick toting around the big honking camera and maybe a slightly dangerous statue sticking out of my pocket . . .