I don't know about you, but this year has been a doozy for me.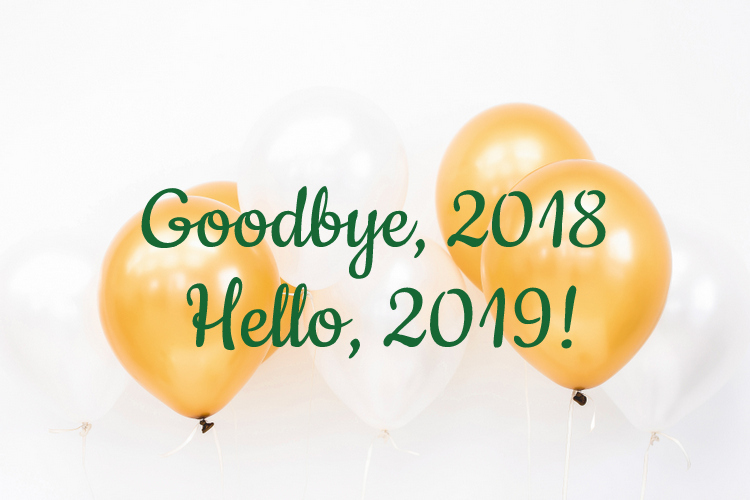 Every year end, I write a blog about what I've accomplished over the last year. And then, I NEVER POST IT.  I still have these posts in drafts, but have never pushed "send." Seriously, I've done this for years now but I always hate the result: a post that sounds super-braggy and completely unreadable. This year, I'm forcing myself to write such a blog and actually post it.
Because I really need to hear it. In 2018, I have felt woefully underproductive and uninspired. When I started reviewing the year, it just didn't match up with how I was feeling. So, here it goes.
After being voted a 2018 Design Hound Top 10 Design Influencer by Modenus, I was invited to be a part of the 2018 Modenus Blog Tour to covered the trends at the Kitchen & Bath Industry Show (KBIS) in Orlando.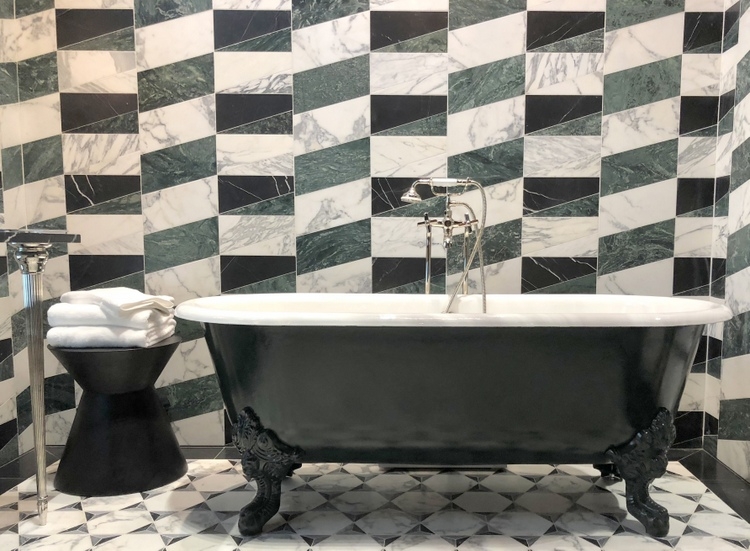 see my Kitchen & Bath Trends blogpost here
My Expert Psychological Stager™ (EPS™) certification course was officially granted accreditation by the Real Estate Staging Association® at the first of the year, one of only four companies in the world to be able to claim that! In 2018, I had the pleasure of personally training and certifying 49 home stagers. Our next course offering is March 14-16, and you can find out more about it here.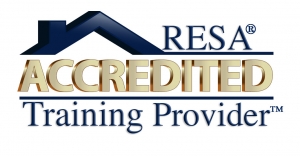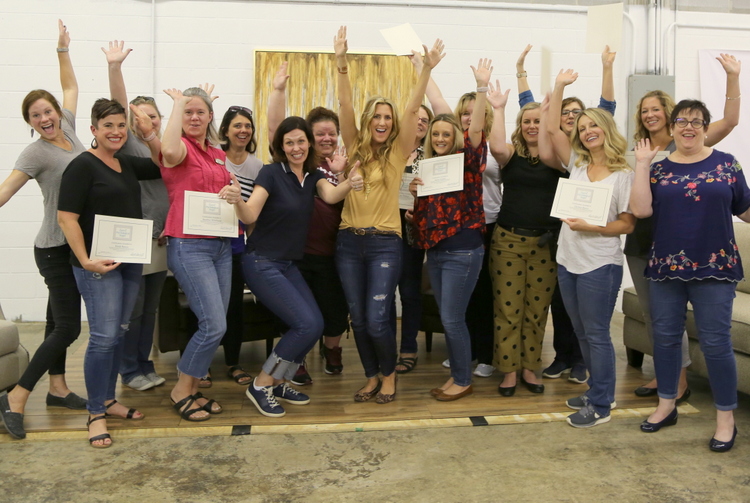 I had the honor of being voted one of the Most Influential People in Real Estate Staging by RESA®.

I also received an Industry Leadership award by the International Association of Home Staging Professionals®.
I won a Houzz award for Customer Satisfaction, was in Amara's top 3 for Best Color Blog, and made the Feedspot list of Top 50 Interior Design Blogs. I served as a State President for RESA®, was actively involved in the Greater Nashville RESA® chapter, and project-managed our Meaningful Makeovers charity project.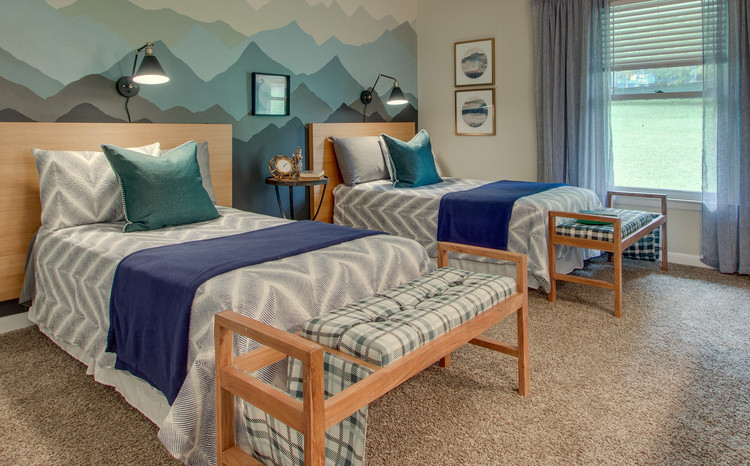 my Mountain Mural tutorial here
While I cut back on staging and design work this year, I still managed to complete a long-distance beach house renovation and worked on 5 kitchen renovations, 8 bathroom renovations, and a couple dozen other residential projects.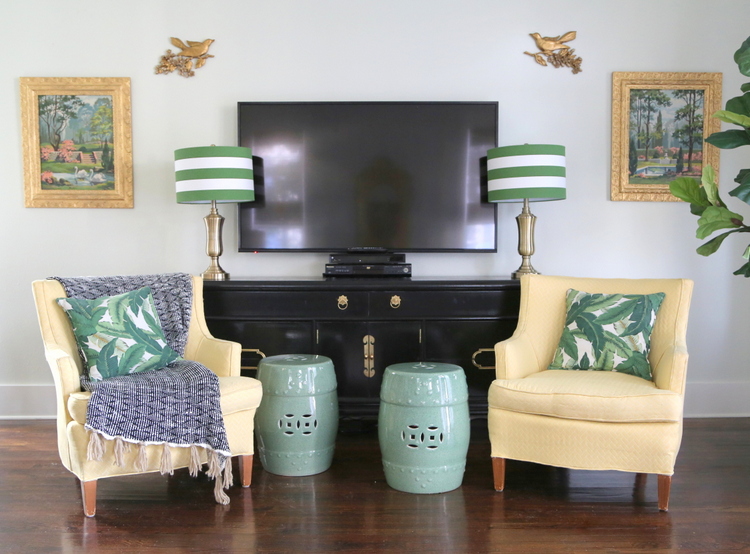 beach house renovation here
I haven't included anything else going on in regard to personal or family commitments.  Reading back over this myself, it actually seems like I've done a lot this year.
So why do I feel like I was so unproductive and unaccomplished this year? I really don't know the answer, friends. When I get tired and burned out, resting or even taking a nice long break doesn't make me feel any better. I suppose I'm face to face with the reality that an empty nest is looming in my near future and my age is really starting to show me who's boss. I know this is not unique, but I suppose I'm having a hard time dealing with some of that.
I think that social media and staying on top of the design industry is draining me – making me feel as though I could be doing more, different, better.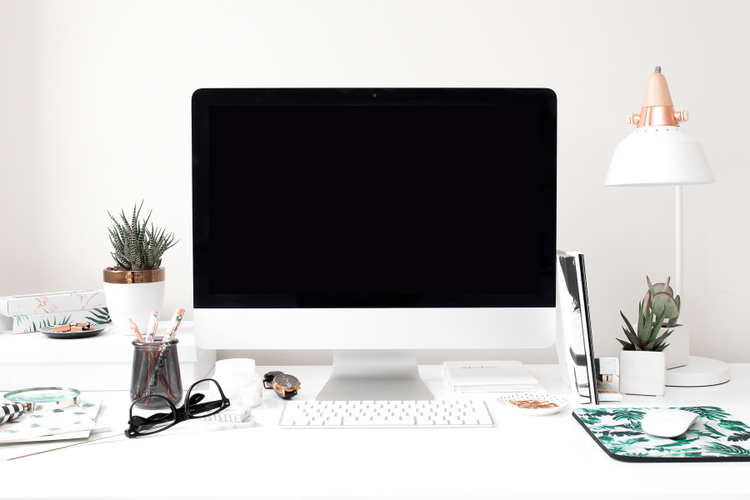 Running my own business, making all the decisions, and figuring out what to do and what not to do is mentally and physically exhausting. I find myself longing for the few years when my "work" consisted of taking care of my babies and home (that could be the menopause talking), and even being wistful for the comfort of routine in the 9 to 5 world I used to know (that could be my memory slipping). I really need to figure out how to get in a better headspace.
My hope and prayer is that 2019 will be a year of renewed INSPIRATION, in both my personal and professional life.
I have at least two and possibly three business-related goals that I hope to hit in 2019.
The first is an update of my favorite product offering, the Paint Color Toolkit. The new colors are the most relevant paint colors for the interior of any home, regardless of existing finishes and styles. The kit I have been offering for the past few years include Benjamin Moore colors but, by popular demand, the new kit is in Sherwin-Williams colors. The kit contains the colors I recommend for 99% of home staging jobs and 80% of interior design jobs, with explicit instructions on the back of each Small Wall board explaining when and where to use each paint color in the set – it's a color system in a box, really. The new kits are currently in production – I'll let you know when they are available.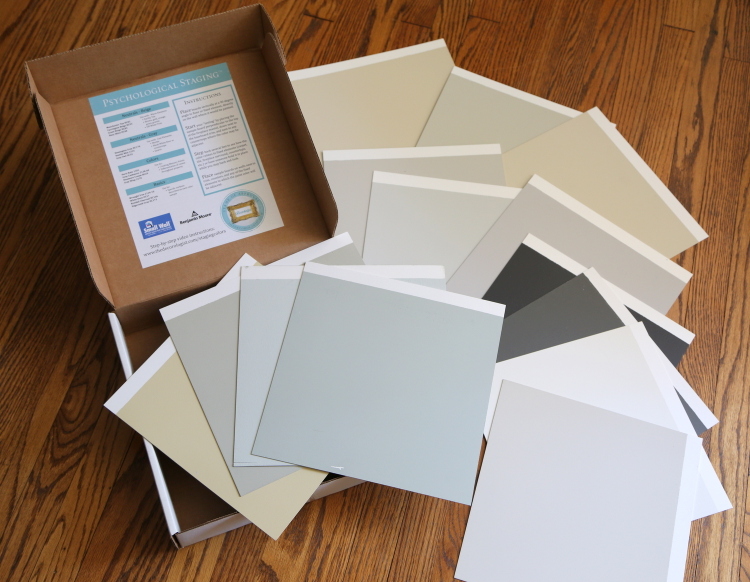 previous edition of the Paint Color Toolkit
The second is a new professional online course offering. You can't imagine how many requests I get for help with exterior paint colors. It truly is an intimidating undertaking to choose exterior colors, fraught with fear and trepidation for many a designer or homeowner. I mean, you don't want to get a $10,000 paint job wrong! And I just can't help everyone individually, so this is something I believe will be hugely beneficial to so many people.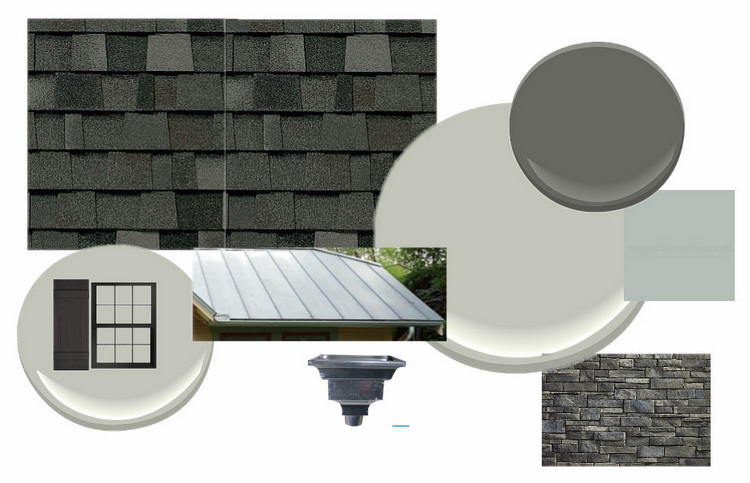 This is a time-intensive undertaking, and it's going to be a course that is unlike anything else out there. Since I am having to devote so much time and energy to this particular project, I've decided not to take any new clients until this puppy is completed and ready to launch.
The third goal – I'll keep that one to myself for now. I don't like to overcommit and underdeliver!
As for other more personal goals, my main focus now is on deepening my faith and fostering deeper relationships with others – my hope is that both will carry me through this changing season of my life. I also am trying to invest more time and effort into taking care of both my physical and emotional health, because no one else is going to do that for me!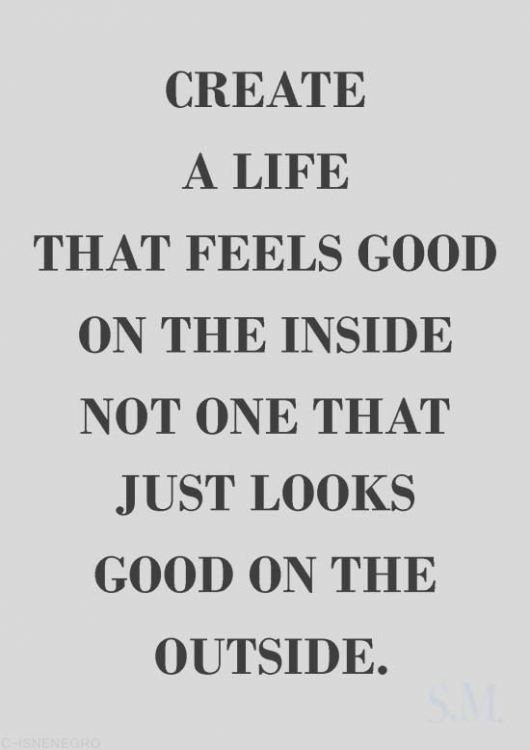 I really didn't mean to turn this blogpost into a therapy session for myself, but I'm pretty sure I'm not the only one who feels like I do, right??? I'd love to hear what you think. I am open to feedback, ideas, and certainly inspiration.
I want you to know that I am so grateful that you take the time to show up here on a regular basis. I wish I could invite you over to sit with me in my living room and share a cup of coffee and maybe some almond toffee. May you be abundantly blessed in 2019!