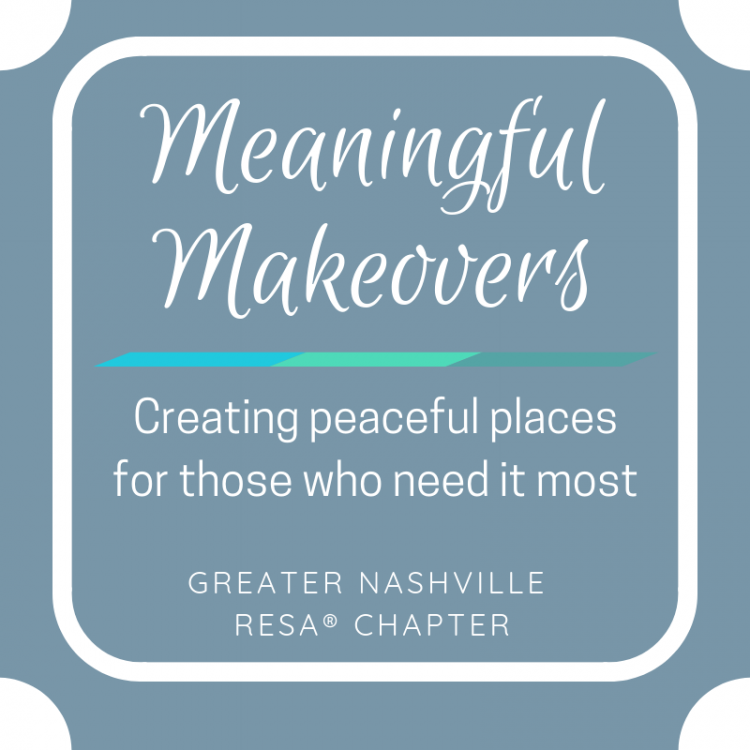 I'm excited that I again get to be a part of this amazing charity project! For the second year in a row, the Greater Nashville Chapter of the Real Estate Staging Association has raised $10,000 to design rooms in a group foster care setting at Tennessee Baptist Children's Home. Last September our team transformed 8 bedrooms, 8 bathrooms, a great room, and 2 covered porches in 2 group homes for girls between the ages of 6 and 18.
Here are 4 of the 8 girls' bedrooms we designed last September: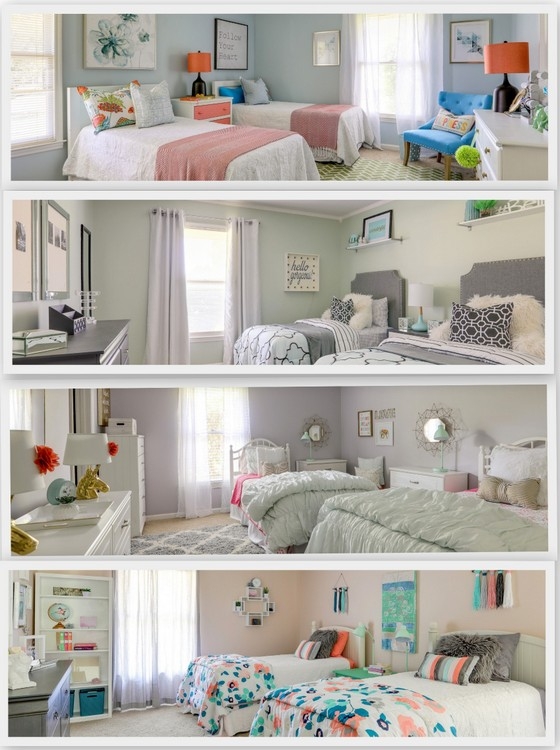 You can see all the room makeovers here and here and here.
This year, we are taking on the boys' group homes and making over 8 bedrooms and their respective bathrooms, as well a living space in one of the homes.
Here is the paint color scheme for the boys; group homes, which include 4 bedroom colors and a few alternatives for the great room we will be working in: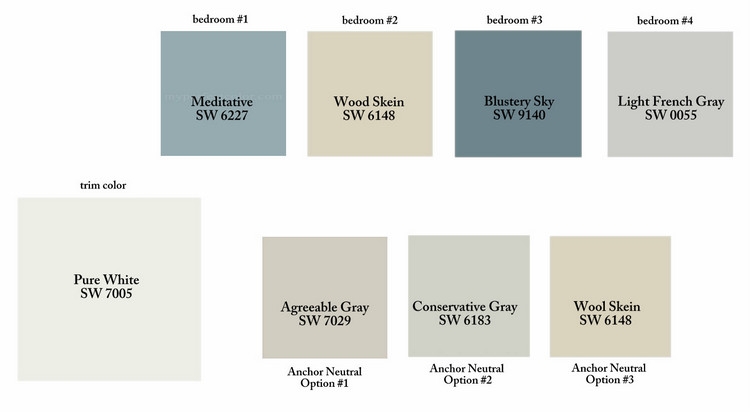 The boys' bedroom/bath I am designing will be Sherwin-Williams Wool Skein SW6148. The Brentwood Sherwin-Williams was kind enough to provide us a substantial discount on both paint and paint supplies for this project!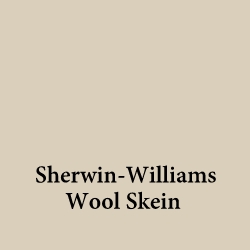 Here is the room currently (it's already been painted Wool Skein):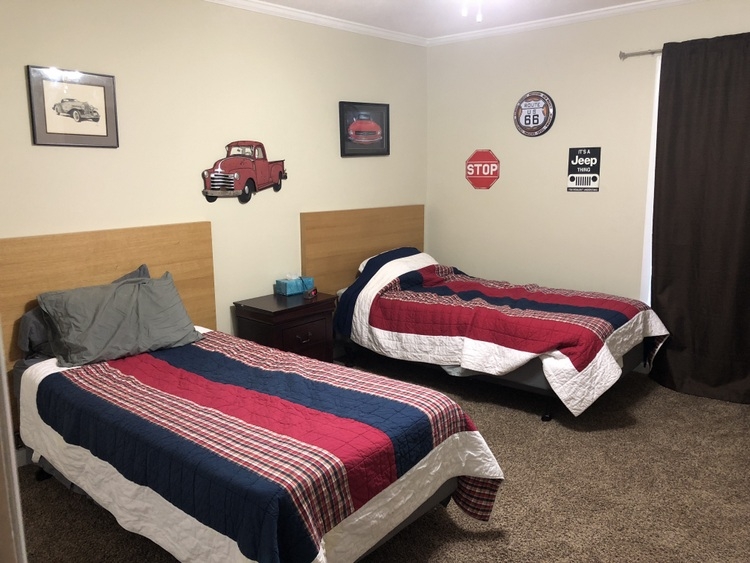 And here is my design plan for this space: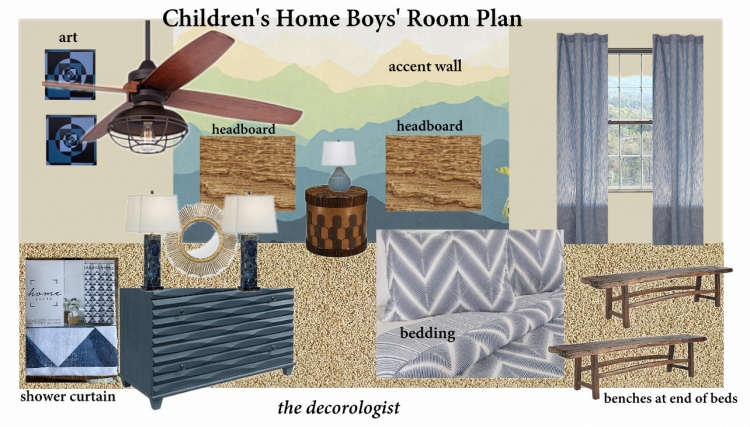 I will be creating an accent wall behind the beds, based on a really cool wallpaper that we can't afford to purchase.  Instead of using wallpaper, I am going to paint a version of this abstracted mountain scene on the wall by hand. I will be retaining the existing headboards and beds, but bringing in new bedding, curtains, side table, lamps, and art. I'm currently searching for a pair of benches for the end of the beds, among other accessories.
Painting has already started, but the design installations in these two group homes will take place next week and the last week of September. I can't wait to show you what our group of professional home stagers do for this worthy cause!
I have ONE SPOT left in my September 13-15 Expert Psychological Stager™ certification course, so check it out if you'd like to learn how to become a professional home stager yourself! Our course is accredited by the Real Estate Staging Association.